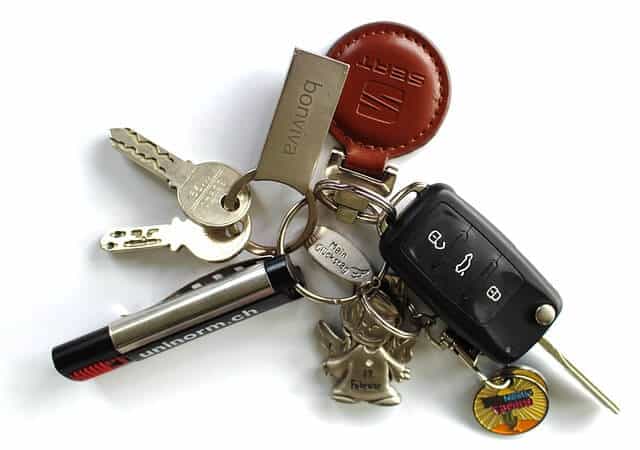 One of the biggest turn-offs for those thinking about becoming a taxi driver is the fact that it can cost a considerable amount of money. Not only do you have to potentially purchase a new vehicle but also a licence, tests and, of course, taxi insurance. However, before you decide that there is no way you can afford to become a taxi driver you need to take a step back and look at each cost one-by-one. By doing this (and employing some clever money-saving methods) the cost of becoming a taxi driver could be less than you think!
How much does a taxi cost?
In order to determine how much money you need to fork out on a taxi the first thing you need to know is the type of taxi driver you want to become. For instance, if you want to become a black cab driver in London then you will need to purchase a Hackney carriage which doesn't come cheap. Some of the newer London Taxi Company models such as the TX4 Elegance cost the best part of £40k, while older or used models cost around £25k.
However, if you are thinking about becoming a private hire taxi driver the vehicle you already own may be suitable meaning you won't have to pay a penny. Unfortunately, this won't be the case if your car is more than 10 years old due to current licencing laws, which is why you should always double check the Transport for London website if you are planning on operating inside London or the gov.uk website if outside London.
How to Become a Taxi Driver
As you will be transporting members of the public on a daily basis it's of the utmost importance that you and your vehicle are up for the job. This is why there are laws in place that determine whether you are legally allowed to offer taxi services, and before you do you must apply for and be given an official licence.
When applying for your licence your vehicle will be inspected for safety reasons, however depending on where you live you may also have to adhere to certain regulations concerning paint colour and roof signs. If your vehicle passes the test you will then be required to prove that you are fit to be a taxi driver by undergoing a medical exam, passing a criminal records check (CRB) and proving your skills in a topographical (route finding) test.
All UK taxi drivers must also:
• Be at least 21 years' old
• Have held a full Great Britain (GB), Northern Ireland (NI) or European Economic Area (EEA) driving licence for at least 3 years
• Have the right to live and work in the UK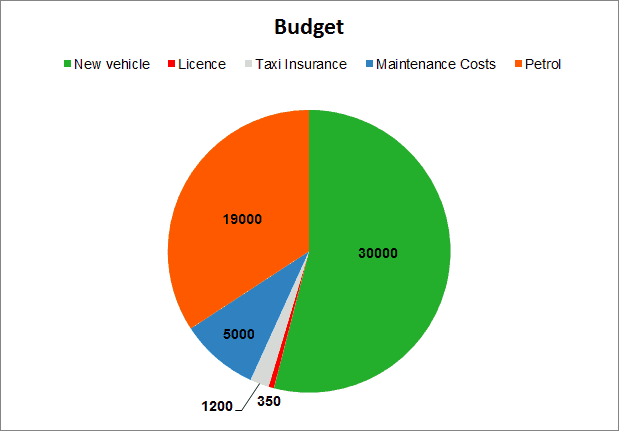 The Cost of Taxi Insurance
As with most types of insurance, the amount you will pay in taxi insurance premiums will be determined by how much risk you pose. For instance, if you decide to become a black cab driver in London you will likely pay more due to the higher crime rate and the fact that your vehicle is worth a considerable amount of money.
There are ways you can reduce the cost of your taxi insurance though, for instance by having a no claims bonus or installing extra safety features in your vehicle. If you own a fleet of taxis you may be better off purchasing a taxi fleet insurance policy for you and anyone else who drives the vehicles as not only could you save money but also time as everything will be in one place.
Popular places to become a taxi driver
Taxi drivers feel the effects of supply and demand more than most people, which is why there are certain areas that are more popular to become a taxi driver than others. Glasgow, London, Edinburgh and Manchester are all well-known cities that have millions of people taking taxis every day, which means they are ideal for taxi drivers.
However, it's not just city centres that are popular with taxi drivers, as you could also base your business near tourists attractions, train stations, airports, or even hospitals and schools. The key here is to understand your market and determine the best place for your type of business.
The cost of becoming a taxi driver can be off-putting if you don't budget properly, which is why you need to make sure you have considered everything before you part with you cash. Hopefully our blog will help you decide whether you can make the move into becoming a taxi driver!