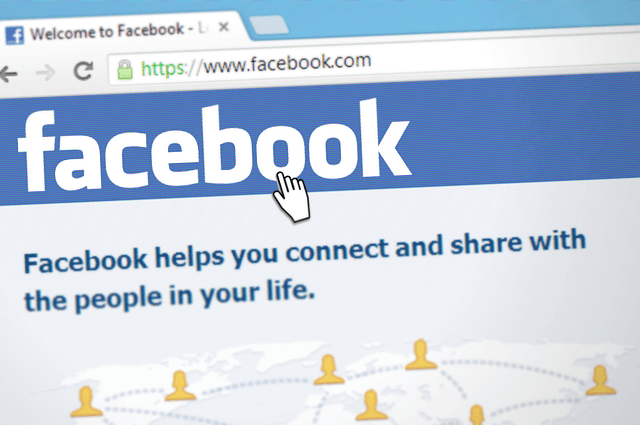 It often seems as though taxi drivers are constantly battling illegal taxi services from all sides, and recently we have heard of another issue: illegal taxi or "lift offering" services on social media sites. Over the past few years sites such as Facebook and Twitter have become increasingly popular which has led to a rise in these "lift offering" services.

Recently, Guernsey police launched an investigation into two pages on Facebook named "Jersey Lifts" and "Guernsey Lifts" that offer local residents rides to popular places such as pubs and nightclubs. Anyone can use the page to offer lifts to strangers that they meet online, which is not only illegal but also extremely risky. However, the owners of the pages claim that the reason they are so popular is that they offer a cheaper alternative to licensed taxis.
Furthermore, those that offer lifts through Facebook pages can make hundreds of pounds in just a single weekend as they are not paying taxi insurance or licence fees. One of the owners of the pages explained its popularity to a reporter at ITV News: "I understand taxi drivers are annoyed with this, it's their living and I totally respect that. We simply offer a service, it's up to people whether they wish to use it or catch a taxi. Often we get asked if we can do a lift before we even post it on the Facebook page! We can very easily out price taxis.
"It's virtually impossible for the police to catch and prove people are doing this stuff. The only way is to physically see them handing over the money, but people who know the laws and their rights can very easily disprove this. A large amount of lifts I give are to people I know. Sometimes it's somebody totally random and they're a stranger, but when you get in a taxi, how often do you know the driver? So the main reasons why people use Jersey Lifts is availability and cost, it's cheaper and quicker to use Jersey Lifts."
Naturally, local taxi drivers are not happy about these Facebook pages, with Danny Kevan, a taxi driver who has been working in Jersey for thirty years, saying: "These people are jumping into cars with unlicensed drivers and unregulated vehicles, where the insurance is invalid. So therefore they're playing Russian Roulette with their own safety on their way home."
Meanwhile, the Guernsey police issued a statement saying: "We are aware that unlicensed taxi services continue to be offered on Facebook. These services go beyond friends offering each other lifts for petrol money. Drivers operating in this way are not insured to do so, and could receive a significant fine and driving ban. We would warn islanders, particularly women, against using unlicensed taxis where the driver is unknown to them."
However, it's difficult to tackle these illegal lift sharing services when the amount they charge is so much lower than licensed taxi drivers. Unfortunately, taxi drivers have to cover the cost of outgoings such as regular car maintenance and taxi licence premiums by charging more for their services, however in return their fares have the knowledge that they are safe.
One of the reasons behind the increasing popularity of taxi Apps such as Uber and Lyft is the fact that they often offer cheaper fares than competitors, however recent reports have shown that this is not always the case. In fact, it has recently been claimed that during busy periods Uber drivers in Manchester are charging a whopping £7 per mile.
Even though the Uber App lets users know if they are traveling during a "surge" period, many are still uncertain as to how much this means their total fare will actually be. Discussing the issue, a spokesperson for Manchester Uber said: "Dynamic pricing is first and foremost about getting more cars on the road. During times of peak demand – where there are not enough drivers on the Uber system – fares increase to incentivise more drivers on to the platform.
"Dynamic pricing is also fully transparent. During a period of dynamic pricing, riders are fully notified of the increase in price with multiple confirmation screens."
One of the easiest ways for customers to stay safe and pay a reasonable taxi fare is to ensure that they use a reputable taxi company in their area, however as more people are starting to use "lift sharing" services on social media and Apps such as Uber this may not always be the case.
Photo by Pixabay