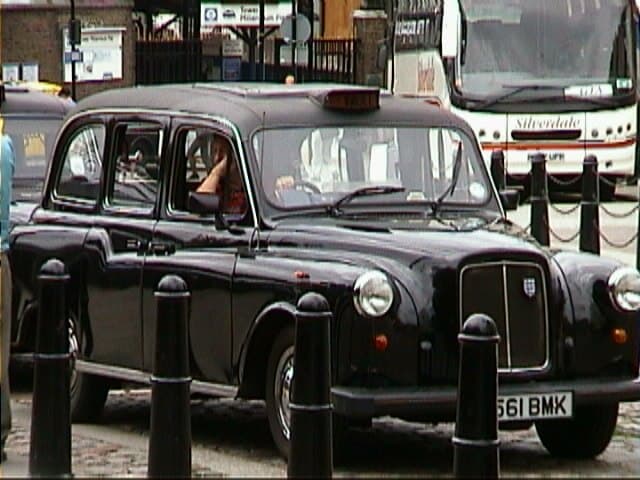 If you talk to a London taxi driver who has been in the business for a considerable amount of time they'll be able to tell you how much the taxi industry has changed over the years. In fact, if you visited London just ten years ago you would probably find a very different state of affairs, especially when it comes to public transport. This is one of the reasons why Transport for London (TfL), who governs the taxi industry in the capital, is not always too popular with taxi drivers.
In order to fully understand the changes London taxi drivers have had to face over the years let's take a quick look at the history of the black cab. The first ever recorded 'Hackney Carriage' hit the streets of London in 1662, and since then the vehicles have been powered by horse, electricity (back in 1900s would you believe), and of course, internal combustion engines which we see today. As taxis are considered a public service they have always been subjected to licenses, which means that disputes over illegal taxi drivers and taxi insurance have been raging on for over four hundred years!
Possibly the most famous model of hackney carriage is the LTI TXI cab which was originally produced by the London Taxi Company. However, back in 2012 the company went bust, which is why it was bought out by the Chinese manufacturer Geely Automotive who has continued to produce these iconic vehicles. However, the company has recently revealed a twist on the traditional black cab by creating fifty vehicles painted gold for a taxi company in Shanghai. Qiang Sheng Taxis will soon be treating their customers to the eye-catching gold vehicles and have apparently already put in an order for a further 150 gold LTI TXIs for their fleet.
Even before London Taxi Company went out of business the 'typical' Hackney Carriage had started to change here in the UK due to government legislation concerning emissions. Along with reducing the amount of years a taxi can remain on the road, Transport for London and the London Mayor Boris Johnson have recently launched a public consultation on proposals to bring in an Ultra Low Emission Zone (ULEZ) in the capital.
In their proposals, Tfl and the Mayor propose that in order for vehicles to be given taxi licenses in the future they will have to have zero emissions. The proposal states that this rule would not come into effect until 2020, however this would still change the face of the London taxi industry forever. London Mayor Boris Johnson said: "Introducing the world's first Ultra Low Emission Zone is an essential measure to improve London's air quality and reduce NO2.
"Safeguarding Londoners' health and well-being is a top priority for my administration. I understand that people need adequate time to switch to greener vehicles and help is at hand for those who will be hardest hit, but let's be clear, we need to make these important changes ASAP to continue to improve Londoners' quality of life and give everyone who lives in or visits the city the cleanest possible air to breathe."
Meanwhile, Michèle Dix, managing director of planning at TfL, said: "Improving London's air quality is of paramount importance as it affects the health and well-being of every Londoner. That's why we are doing everything in our power to address emissions from road transport, with the introduction of an Ultra Low Emission Zone at the core of our work to improve the capital's air. We would urge everyone who lives, works or travels in London to give us their views on the ULEZ proposal."
Taxi drivers (as well as other members of the public) have until January 9th 2015 to comment on these new proposals, and we are sure that there will many opinions about the plans. Regardless of whether this particular plan goes ahead, it's likely that the taxi industry in London will continue to change over the next few years in order to adapt to new technology and the demands of customers.
Photo by Andreas Tusche