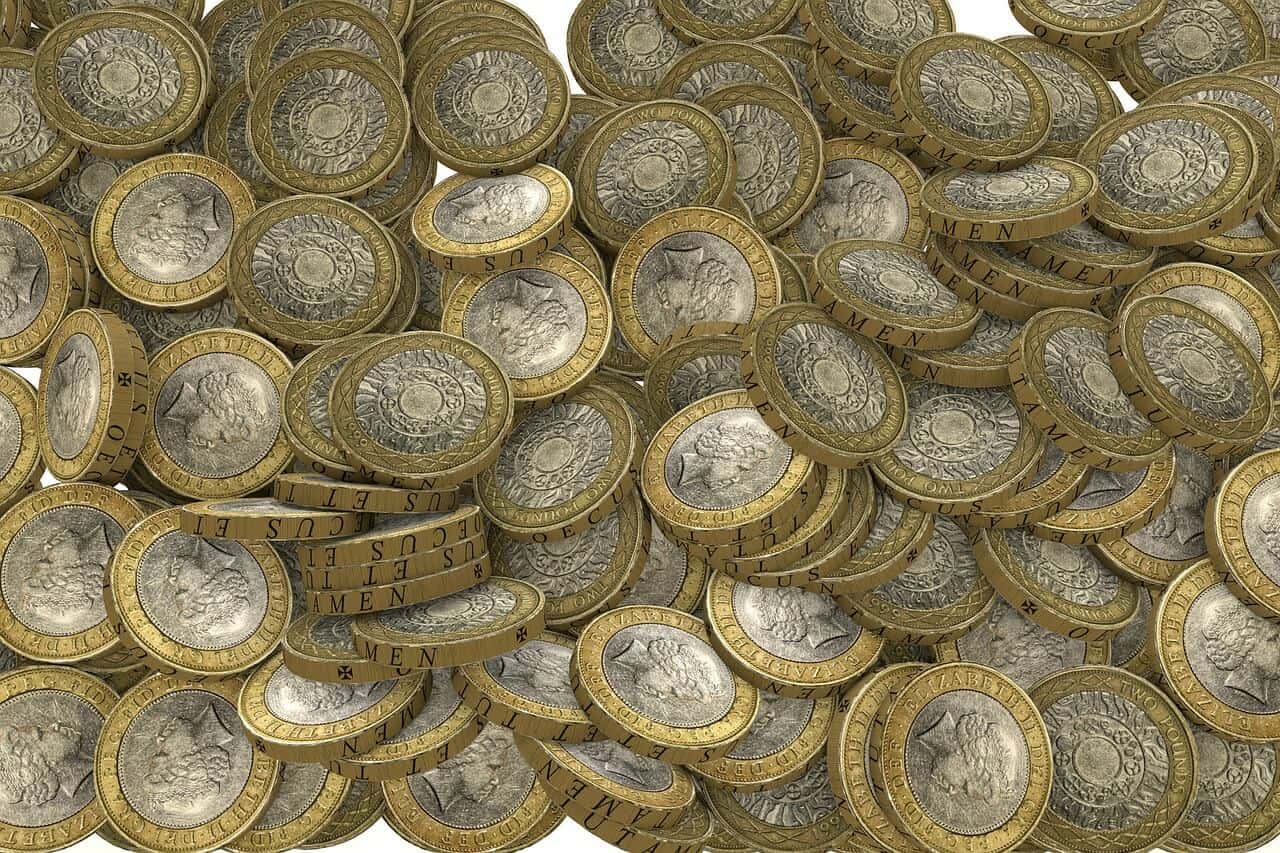 Tips are an essential part of any taxi driver's income, and with most tips ranging from around ten per cent to a generous round-up of a fifteen pound fare to a twenty pound note, it's important to know how to maximise your revenue from each fare. Of course, a tip is still a voluntary donation and you can't expect every customer to tip well, if at all, but if you're able to go the extra mile for your customers then there's absolutely no reason why you wouldn't deserve a great tip! So here's our guide to getting the best you can out of every fare:
Cater for your Customers
The first law of good service is to cater to the needs of your customers and this can go far beyond just picking them up and dropping them off in the right place. If a customer wants you to wait a moment, do so; if they're in a rush, make sure you take the fastest route available and if they're looking for somewhere great to go for a post-work drink, make sure you find it for them!
As a taxi-driver what you're really selling is your knowledge of the local area, so use it to your advantage whenever you possibly can.
Watch your Driving
Unfortunately, taxi drivers have a reputation for being somewhat reckless behind the wheel, and while you might think you know the streets like the back of your hand, driving quickly doesn't always make for a pleasant ride for your customers. Always stick to the speed limit and remember that any bumps you feel are twice as bad in the back.
You should also be especially mindful if you're driving younger children or older people: it's crucial that they enjoy the ride and that your driving is impeccable!
Keep the Chat Light
Some customers love to talk, while others just don't. That's fine, but if you do find yourself in conversation with a customer it's best to keep things at a polite and friendly level. Moaning about the price of petrol or your taxi insurance is not going to endear them to you!
It's also worth staying away from potentially divisive subjects such as politics. It's very easy to get drawn into a heated discussion and, presuming you don't know your customers, it's hard to judge the right thing to say. Therefore it's best avoided in the cab altogether.
Go the Extra Mile
Not literally of course, but if you can help out a customer more than you really need to it's worth doing so as it's great for your reputation and you might well get a tip out of it. For example, having a supply of city maps for tourists or some cards for a few nice restaurants can make someone's day.
Occasionally, you'll also get the chance to really help somebody out. Waiting around with the meter off for five minutes or agreeing to pick up a series of friends so they can share the same cab can be worth your time in tips alone. Take the opportunities when you can and you might not only be rewarded on the initial trip, but you could also be called on again for future rides.
Be Sensitive to Needs
Finally, nothing is more endearing than anticipating what your clients want from their cab ride. Many people find riding in a taxi with an unknown driver a little awkward, so introducing yourself and endeavouring to find out a little more about your clients can often go a long way, particularly if they're tourists, as it helps them to relax and enjoy themselves.
On the other hand, if you can tell someone is clearly in a hurry, wanting to get to a meeting or on the phone, you need to respect that wish. A little sensitivity to your customers' needs can really go a long way, especially if you anticipate them in advance.
There's a direct relationship between good service and a good tip, so really focus on providing the best possible service you can. With any luck, you'll find that more customers than not are generous and will really begin to appreciate your work. Go the extra mile where you can but, above all, be sure to try to anticipate what your customers want – it's the best way to provide a great service.
Photo by Pixabay